History
Peter Mitchell Sategna was born in 1915 to Italian emigrant parents. After high school, Peter went to work in the coal mines of Rockvale, Colorado. Peter worked alongside his father in the mines which was back breaking and dangerous.
After Peter was married, he received a gift from his wife's uncle. This gift was enough money for Peter to pay off his debt with the company store and get him out of the coal mines and learn a trade. Peter went on to become a butcher with Safeway, a grocery store, which he worked at for more than 35 years and was a member of the Butcher's Union, Local 120. The gift he received afforded him the opportunity to leave Colorado and come to California and make a difference in his family's life. Peter worked hard as a butcher and spent his life saving and investing and never forgot the opportunity he was given. Peter kept a picture on his desk that no one knew who the man was until one day he said, "That was the man who changed my life and if it was not for him I would still be in the coal mines." Throughout life Peter was active in his community and was a member of the Fratellanza Club in Oakland, CA.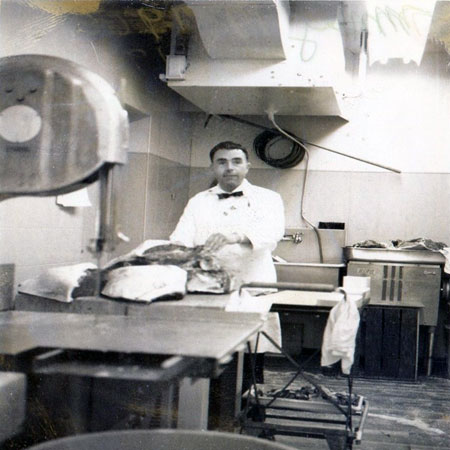 Peter Sategna was a combat military veteran of World War II and used the GI bill to purchase a home in Albany, California where he lived and worked. Near the end of his life, Peter asked family members to help him start a foundation that would give others the same kind of opportunity to either start or finish their education or learn a trade. Peter passed away in 2007 and in 2008 the Peter Sategna Educational Foundation was created.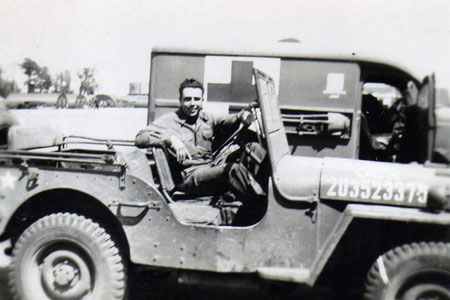 Over many years, the Foundation has been busy living up to the request of Peter and providing scholarships to our local youth and combat military veterans to help in their quest to change their lives.